Are you a designer and enjoy crafting HD images? Or looking up to the best resources for vector designs? Then you've come to the right place. Vector graphics are images that can be resized without loss of quality and embed on websites, blogs, e-commerce stores. Furthermore, the use of pre-built designs has seen tremendous growth in recent times. Hence, one must look for the best marketplaces to find quality images to match with online business do's and don'ts.
With the plethora of options available in the market, there is no clear-cut idea for choosing the top vector designs. Here, in this article, I've provided Best Vector Design Resources where you get a free-collection of flags, stars, wings, logos, globe, countries, world-map design vectors, and premium-paid services as well.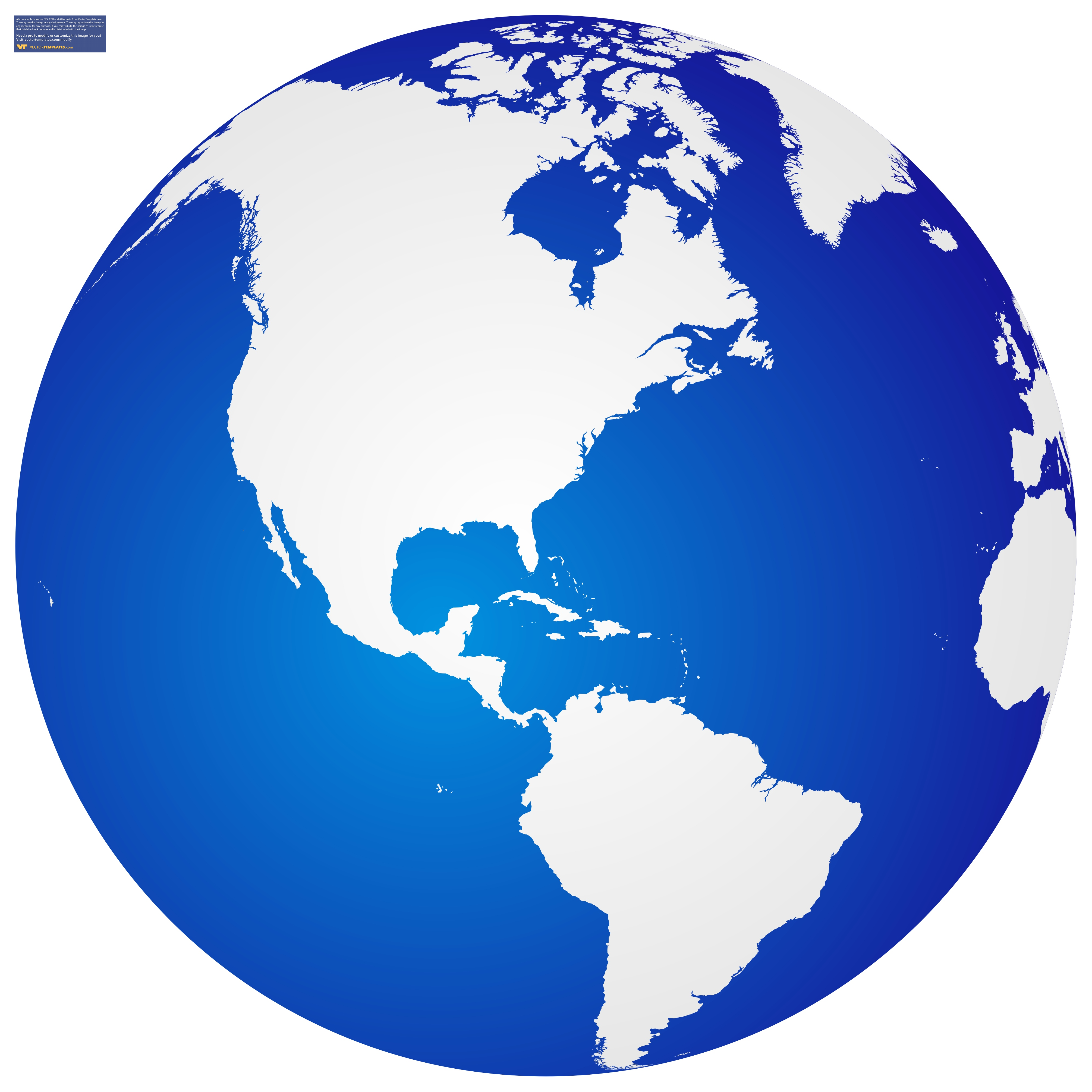 Read on to know more about the Vector design resources!
List of Best Resources

Freepik

Stock Unlimited
Vecteezy
Shutterstock
Vector
Designious
Vectorstock
Freepik
Freepik was first launched in 2010 with endless possibilities in creating stock photos, icons, and PSDs. Since then, they are offering exceptional services to customers by incorporating Flaticon and Tutpad features. And is the reason why they're getting a hundred million downloads every month.Flaticon saves icons in SVG, EPS, PNG, PSD formats and change the colors, sizes of each individual image. Whereas, Tutpad offers hundreds of free video tutorials on photography, designs.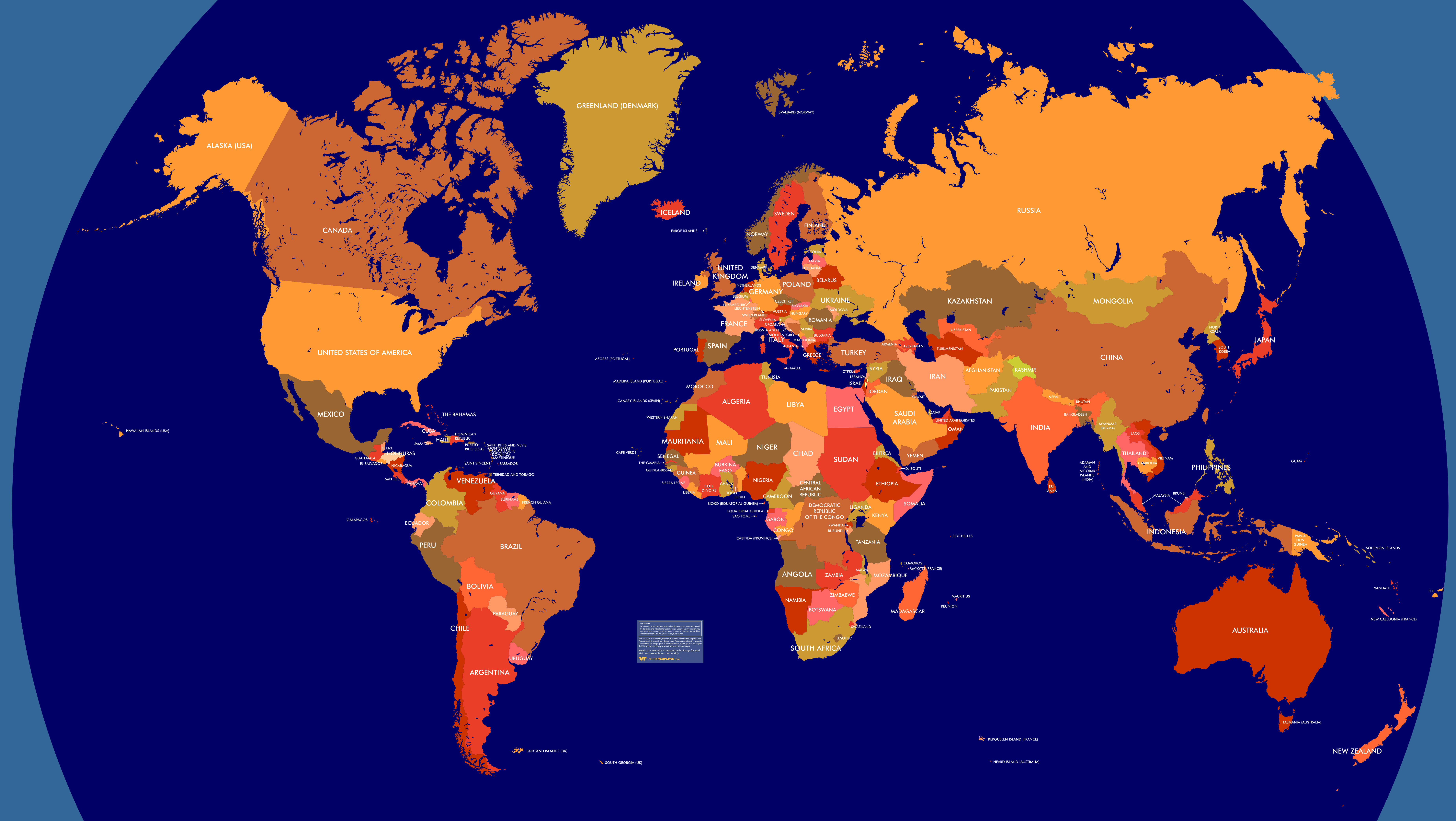 If you want to go with the premium plan, you need to invest 9.99EUR for a single month and 7.50EUR/month if you subscribe for a year. In this premium version, Ads won't be displayed, get access to unlimited downloads, and technical support services.
Freepik
is one of the leading search engines for finding free vectors, and few are re-designed to improve the user experience. It is exclusively for freebies and graphic designers who want to use images on websites, blogs.
Stock Unlimited
Customize the world map vector illustrations using the Stock Unlimited software. It serves for different purposes like creating flag designs, star designs, globe, countries, and world map design vectors. The main advantage is it can download unlimited images, content, audio formats, and very easy to implement on sites/e-commerce stores. Further, stock unlimited pricing plans are categorized as monthly ($19), yearly ($79), and 3-year ($169) subscriptions. And the download packs are of range - $9, $25, and $50 respectively.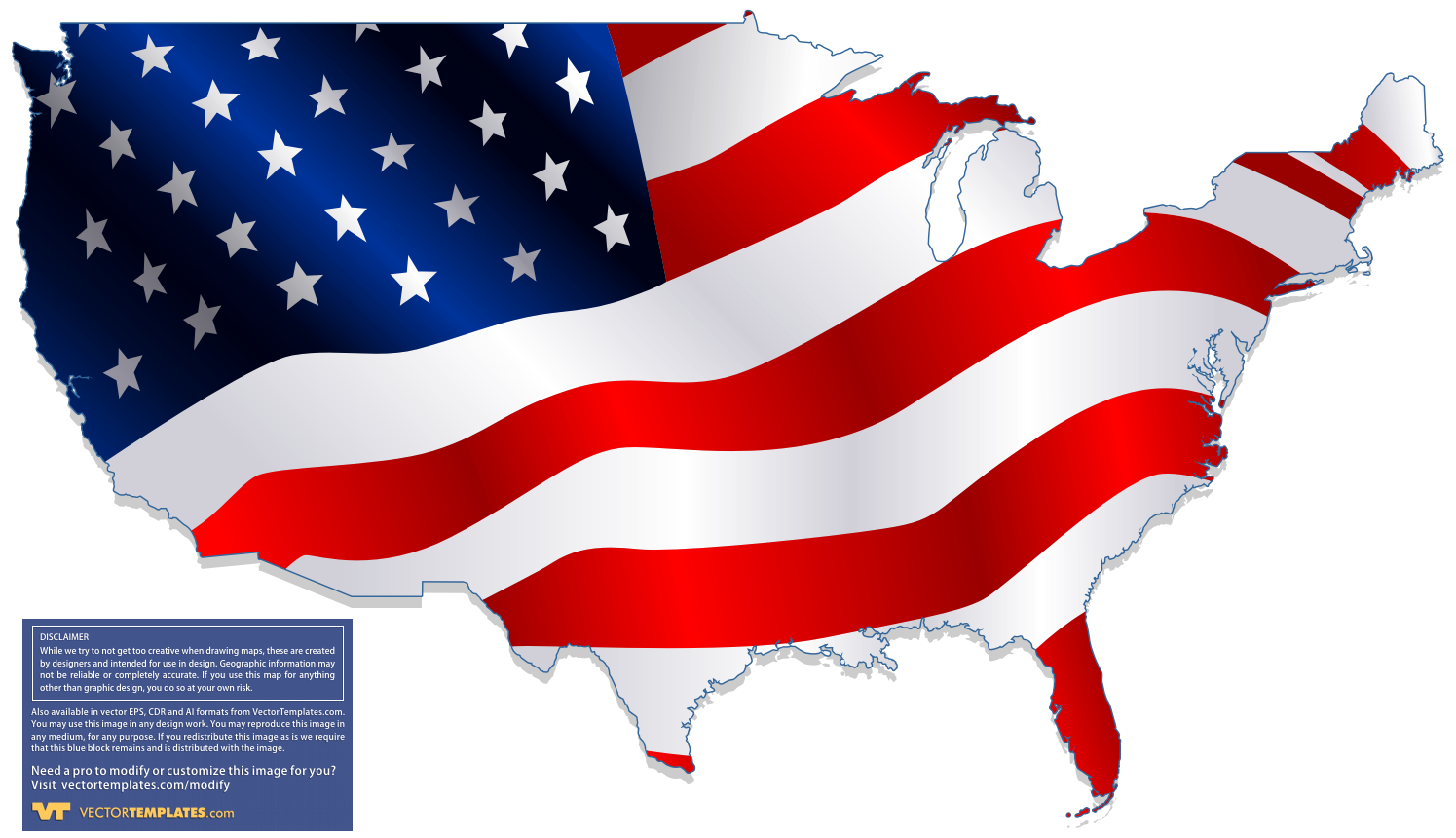 To conclude,
Stock Unlimited
offers impressive performance throughout its usage. Moreover, it is suitable for those who run a business online and make it look fantabulous to grab the customers attention.
Vecteezy
A one-stop search engine for world and country map designs is Vecteezy. Not only the maps, but it can also offer high-quality images for wedding cards, business cards, backgrounds, clipart, nature, sports, shapes, and much more. In comparison with Freepik,
Vecteezy
has come with 4 licenses to utilize the graphics in myriad ways. To match your business niche, you can edit the pictures using the Vecteezy editor tool.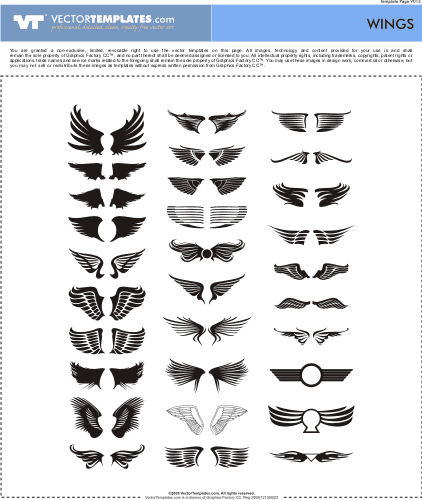 The best part is you can browse for images categorize-wise (using the filters), so you won't get tangled with the unnecessary things. Besides, there is no limitation for downloading the photos per day.
Shutterstock
Are you crazy enough to design images on your own? Well, you should try Shutterstock. It is the world's biggest platform for accessing royal-free images, clipart, icons, logos, and illustrations. Hence, we've listed among the best marketplaces for world map vector designs.

The main reason for people choosing Shutterstock is reliability, quality services, and the affordable pricing factor. Moreover, it is best suitable for beginners, entrepreneurs, photographers, designers, and pro-business nerds to introduce the wonderful vector mapping designs on stores, sites.
Compared to others, Shutterstock is offering standard pricing plans to its customers. They charge $29 for 10 images, $99 for 50 pictures, $169 for 350 copies, and $199 for accessing 750 designs per month.
Besides, premium members get support from the technical team to guide you in every aspect - downloading the images, know the cost of designs, customization, and much more. What most people compliant is Shutterstock images aren't suitable for those who stick to the limited budget. For them, it's better to go with free designs offered by numerous vector world map marketplaces.
Vector.me
Vector.me has an extensive database of free graphics, and the search bar enables you to find files you need from the entire collection of 150,000+ templates.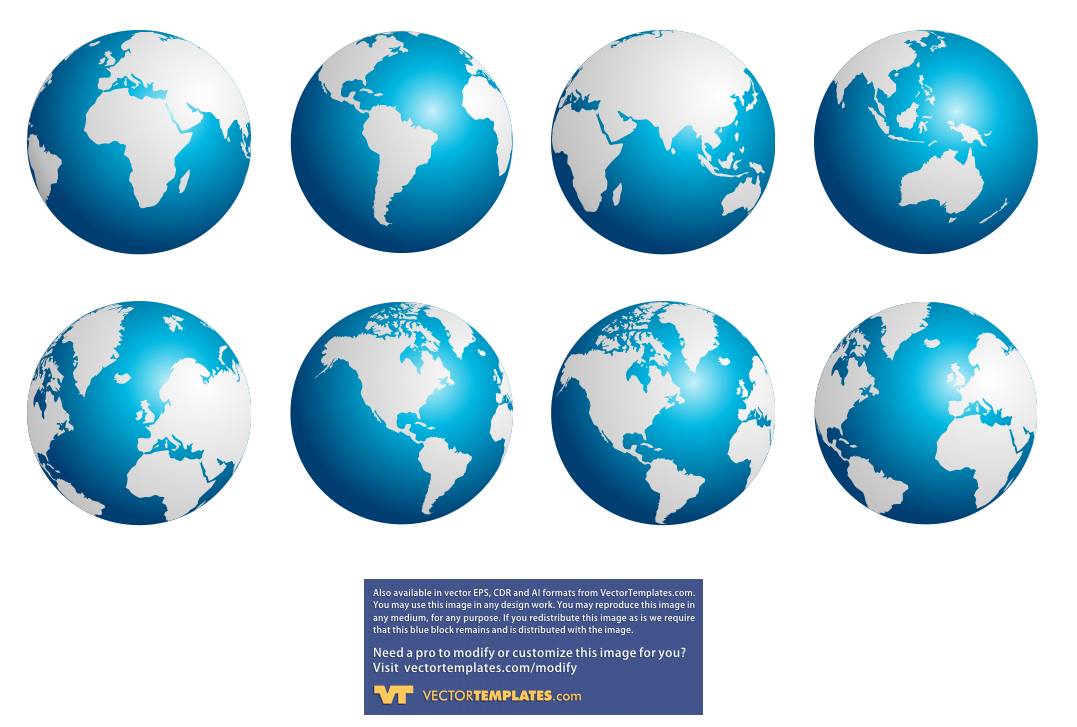 The vector elements are frequently used by designers to craft new themes. It gives opportunities for individuals to be a part of the core team by submitting the vector designs - world map, country map, flag designs to the site. Further, it accepts the files in different formats like ZIP, EPS, SVG, PNG, CDR, and AI.
Another advantage is that it can translate into 35 native languages to benefit designers around the big blue marble. It uses tags for each vector files to browse and pick the best collection effortlessly.
Out and out,
Vector.me
is one of the best resources for HD vector themes and is the reason for being in the list of top vector design marketplaces for world maps. The only thing is few users find it difficult to merge with the websites/blogs. Other than that, it's worth purchasing online.
Designious
>Create your designs and templates using the Designious software. It has come with 13,000+ downloadable assets to match with different users all over the world. The success secret of Designious web-application is the dedicated team of coders, designers who come with innovative ideas to bring the latest collections for the customers.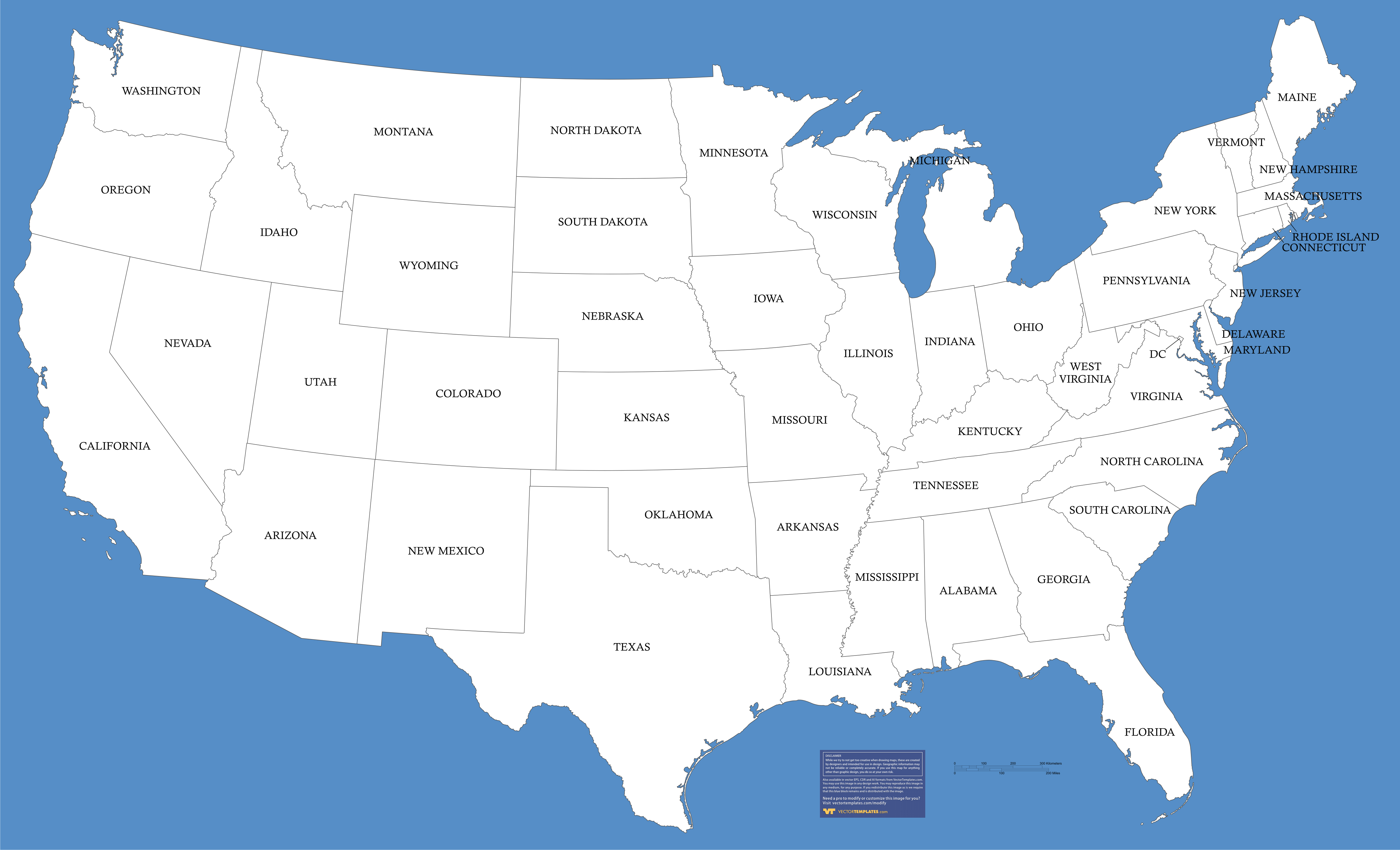 The templates are easy to download and linked to the shopping stores. There is no customization available. If you want to edit the pre-built images, you need to opt for popular applications like Adobe Illustrator.
Designious
offers 3-pricing plans- Pro ($99), Merch Pro ($139), and Business Pro ($299). Features in all the three programs are the same; the only difference is that you can download 30 images in pro, 100 in merch pro, and unlimited for business pro versions. Select a plan, make a payment, and download the templates with a 14days risk-free guarantee. If you cancel your membership, you can still use them for as long as you want.
On the whole, the Designious world map design vectors are of high-quality with incredible features and affordable too. Though it may not have a large collection of designs, surely help those who're looking for artistic templates.
Vectorstock
Are you looking for the best images for backgrounds, then
Vectorstock
is a perfect place. It has 7million traffic with an average page duration of 3minutes, which is a clear indication of people diving towards Vectorstock.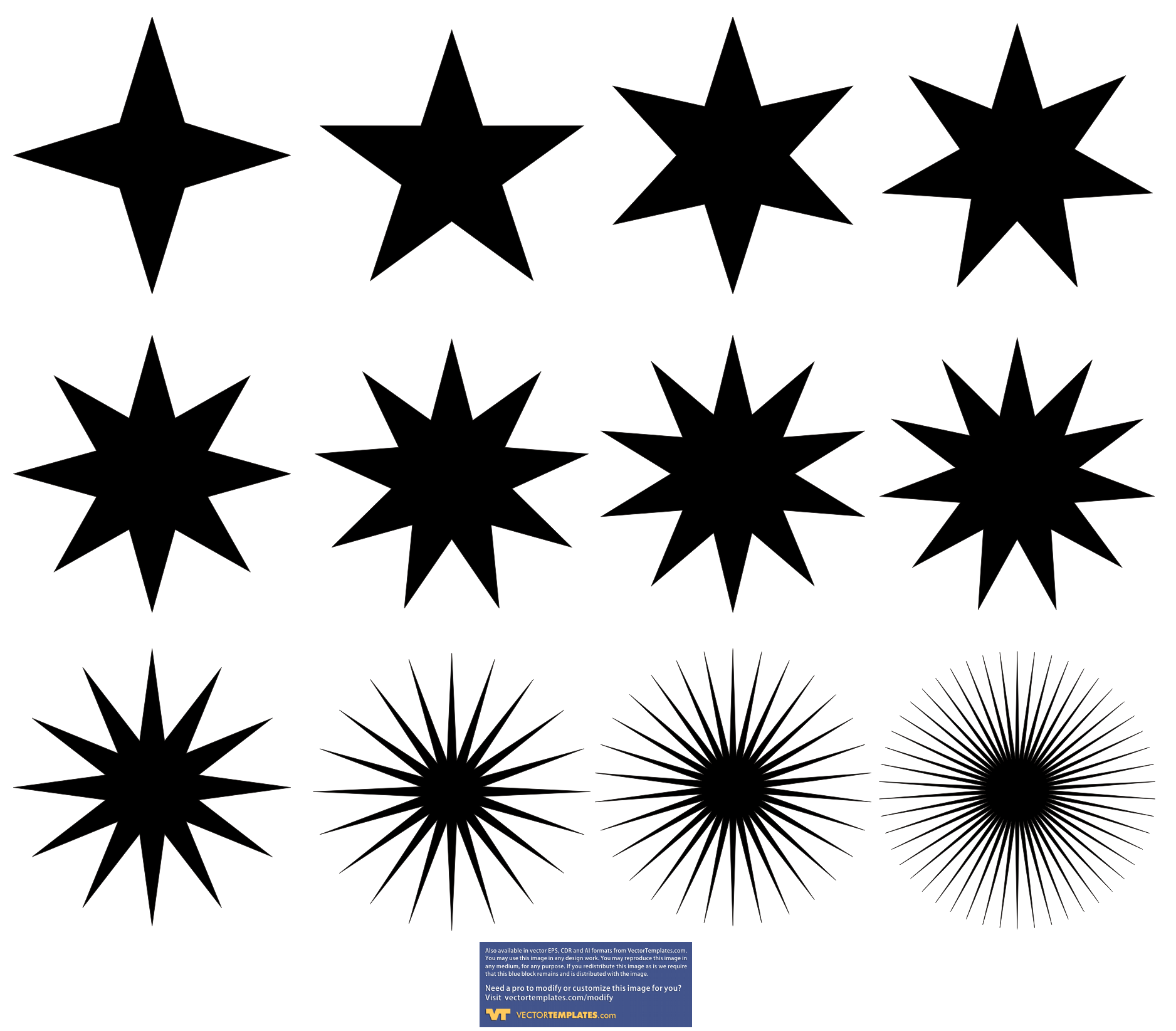 The biggest asset is that Vector graphics can be resized without any loss of quality and is best for displaying to the clients. Further, the royal-free vector images are classified into 7-types, namely- retro, doodles, animals, infographics, t-shirt graphics, and July collections, to match with different niche businesses.
You don't need to invest the money. Once you sign up for free, you get the 10000+ premium images to use on shopping stores, websites, and blogs. If you want to go with the more advanced features, you have to invest $14.99 per single image.
Wrapping up, Vectorstock is offering decent quality services to the customers. It has come with most of the features that a designer requires and enjoys crafting designs with customized options.
Are you a designer and enjoy crafting HD images? Or looking up to the best resources for vector designs? Then you've come to the right place.