Are you looking for the best t-shirt mockup templates for your online store? When you start an online clothing business, the best thing is to make use of ready-made mockups that comes at little prices. 
Whether you design a t-shirt or add premium quality pictures to the store, this article helps you in choosing the best template for the business niche.  
A t-shirt mockup is a plain t-shirt where you can add favorite patterns, edit in Adobe Photoshop software, and save in JPG, JPEG formats. Further, this will let customers see beautiful designs on models.  
If you have recently started the online t-shirt business, you need to create unique images to beat contenders. Moreover, this is an affordable way to access unlimited designs and templates. Now, let us discuss the Top 10 T-Shirt Mockup Templates that are trending in 2019. 
Freepik - T-Shirt in White, Grey and Black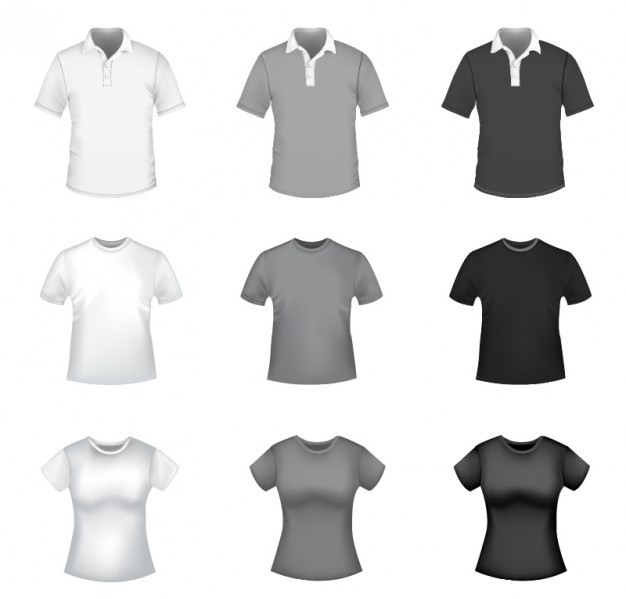 Freepik is the world's biggest platform that brings creative designs into life. It has more than 70million visitors per month, so you can understand its importance in crafting eye-feasting designs without any hassle. The Freepik application offers quality images, logos, icons, templates, and a lot more for free/premium costs. It allows users to go according to their interests by applying filters like category, license, colors, orientation, and publishing date. 
T-shirt templates are a great way to start designing custom garments without any hassle. You can place favorite models on a t-shirt using photoshop software and know how it looks. All the layouts are available in PSD formats and easy to edit. Further, if you desire to purchase t-shirt templates, you need to pay a lump of 9.99EUR per month and 7.50/EUR per yearly subscription plan. 
Creative Market - Men T-Shirt Mockup Set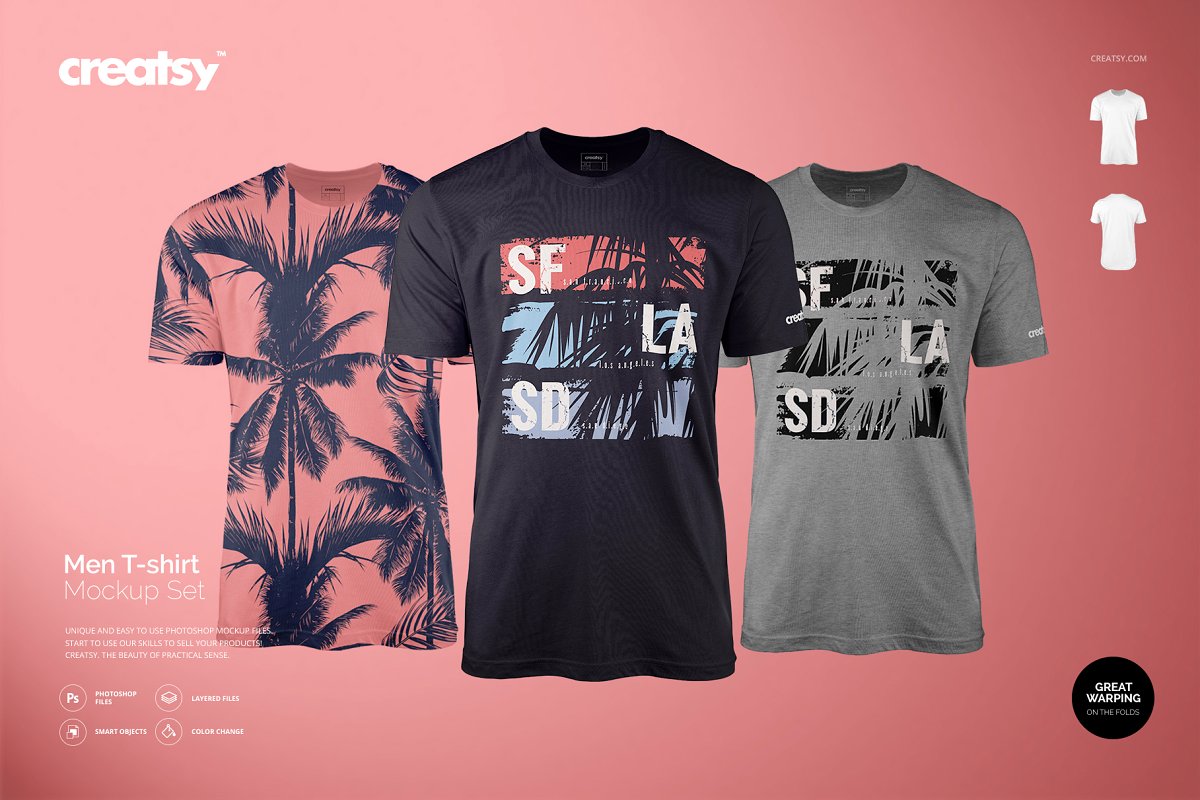 Do you wish to go with any of the paid t-shirt mockups? You can choose one of the different styles from the Creative Market. It is best suitable for entrepreneurs who stick to the limited budget and loves to implement on websites, Ad campaigns, blog posts, etc. What we are impressed is the professional designs that can easily be customized and comes at fair prices. Moreover, you can access content in different forms like photos, graphics, templates, and fonts to look top-notch. 
With a wide variety of choices available in the market, it's essential to find the exact style. Even if you are not a pro at graphic designing, the Creative Market makes it look like high-end designs. You just have to make necessary changes in Photoshop and know how it looks on plain t-shirt mockups, hanging t-shirt mockups, and more. It is possible to add favorite colors and save them as JPG and PSD formats. However, the prices may vary depending on the type of license you opt for - personal, commercial, and extended commercial.
Placeit - 
Long Sleeve Mockup T-Shirt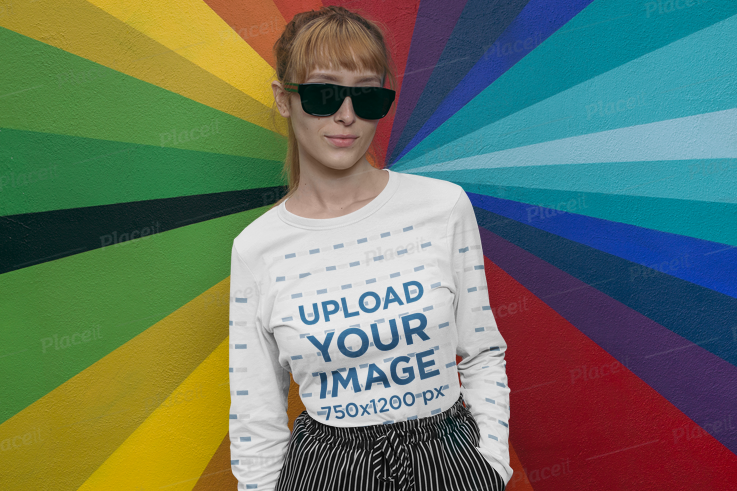 What are you waiting for? When you have Placeit mockups in hands. It is one of the leading stores that create stunning visuals for the brands with a huge collection of t-shirts, hoodies, sweatshirts, tank tops, where you can use for promotions and other activities. The main reason for listing Placeit among the top is it incorporates thousands of templates, easy accessing nature, and affordable too. You don't require designing skills; even a beginner can edit logos, mockups, videos, and models in just a few clicks. 
They do not offer anything for free. If you are looking for the premium quality services, then you can invest $19.95 for a month and $99.95 for an annual subscription plan. Out and out, this wonderful online marketplace is good for designing t-shirt templates from scratch.
Printful - T-Shirt Mockups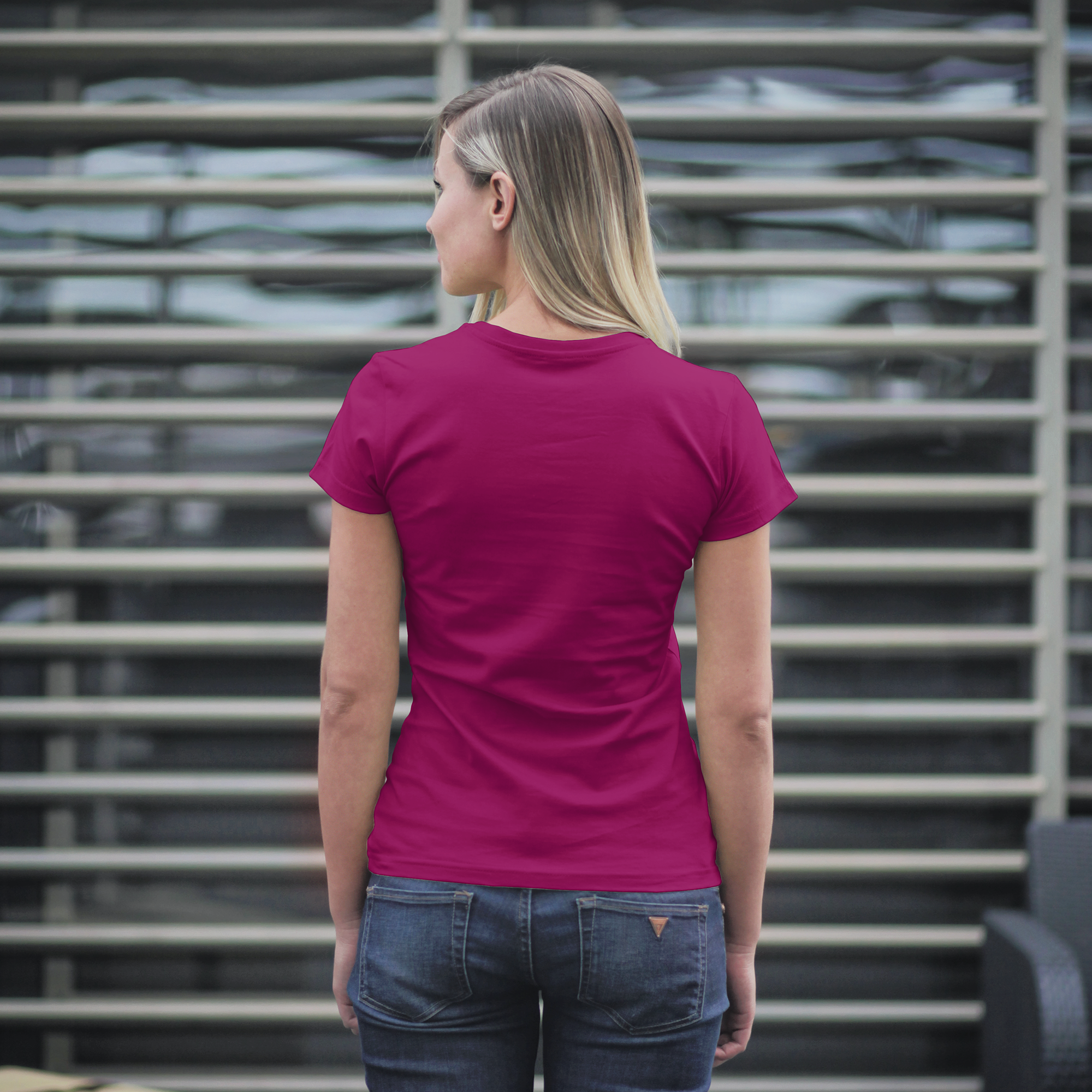 Hurry up, folks! If you are seriously intended to buy t-shirt mockup templates, do not waste time in browsing worthless models. The one we are discussing is Printful. It has got everything that you expect to make t-shirt templates.
Compared to the above-mentioned stores, Printful has exceptional customer support services, and shipping is too fast. Currently, they are offering tops, leggings, skirts, hats, pillows, blankets, posters, dresses, and many more. They maintain transparency, efficiency, and high-quality nature made it more successful in the industry. Winding up, it is beneficial for the e-commerce business persons who want to ship the products without losing the quality. 
Graphicriver - Premium T-Shirt Template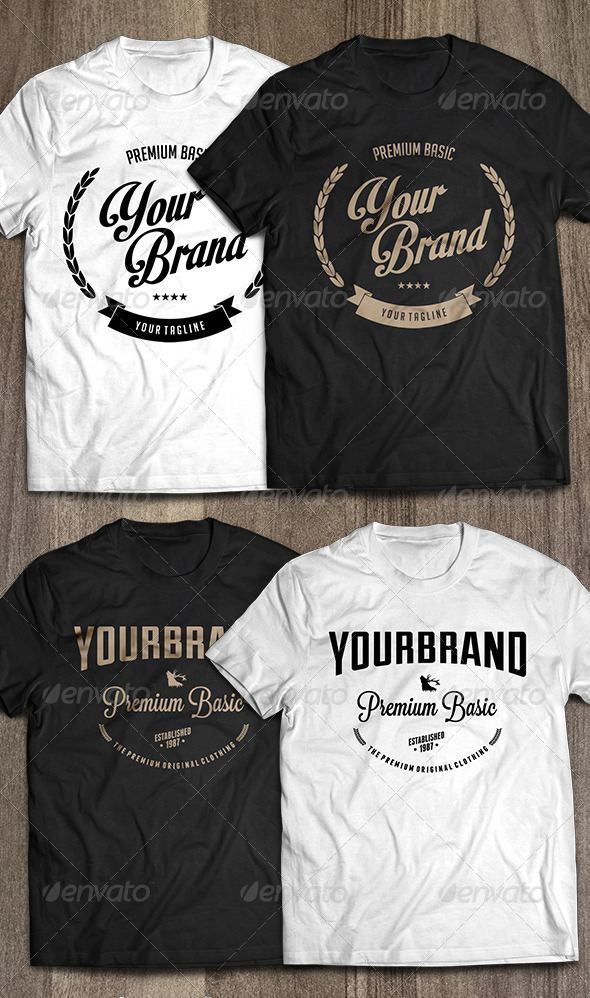 Discover the vast collection of logos, fonts, icons, and templates on Graphicriver platform. We noticed that the graphics quality might vary from amateur to high-end, and the majority of the consumers are delighted with the services. It's quite easy for you to find the appropriate image, buy, and download depending on your requirement. They keep on updating features every week to make sure customers enjoy the benefits. 
GraphicRiver prices are competitive in the industry and may alter according to the design template. If you desire to add some creativity to the designs, make use of photoshop to edit designs that exactly replicates on t-shirts. Overall, GraphicRiver is an excellent option for consumers who are looking for innovative ideas to implement on t-shirt templates, logos, and more. The designs are pre-built and kept open in the market for anyone to purchase and use whenever they want. 
Graphicriver - 
Male T-Shirts with Long Sleeve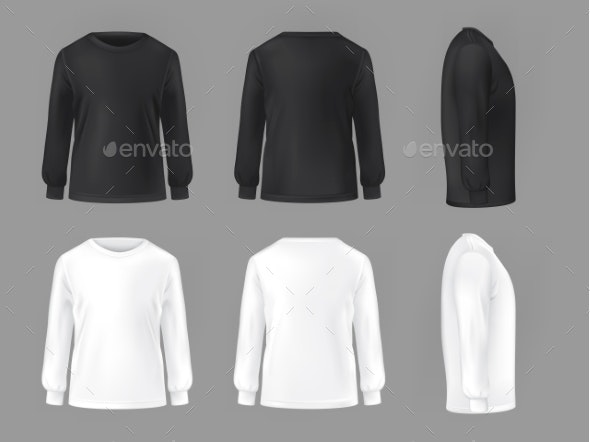 This is yet another decent model from Graphicriver which offers a wide variety of templates from t-shirts to long sleeves. It is easy to install for crafting wonderful themes on t-shirts and is one of the reasons for becoming favorites for most of the consumers. In this digital marketplace, you can buy and sell stock images, PSD files, vector graphics, logos, and designs to create income by sitting at home. The prices are based on quality, premiumness, and complexity.
Behance - 
Free Realistic T-Shirt Mockup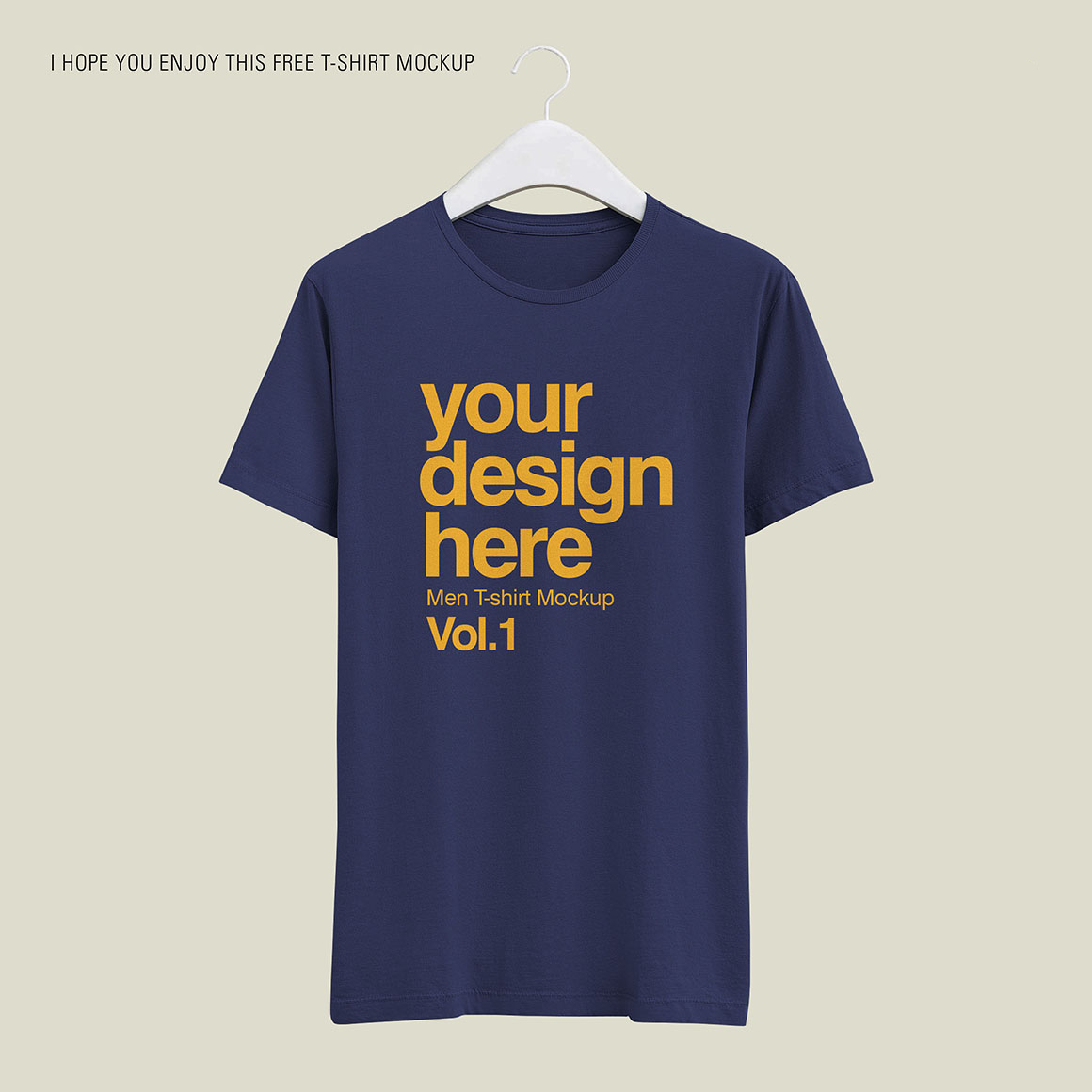 Behance is an amazing platform where students, hobbyists, and professionals share work and connect with each other. Following the step-by-step procedure makes it easy for newbies to work on different niches like architecture, fashion, cartoon, cinematography, photography, web design, and graphic arts. 
This application allows the store owners to download the free t-shirt mockup PSD templates by selecting the colors to customize the shirts. Also, you can edit on Adobe Photoshop to add your creativity like changing colors and add attractive designs on t-shirt mockups. What we like is it helps to create branding, reach a global audience, and educational purposes, and mobile applications. The only thing is you cannot promote the products and services without using the Prosite.
Shutterstock - 
White and Black Men's T-Shirt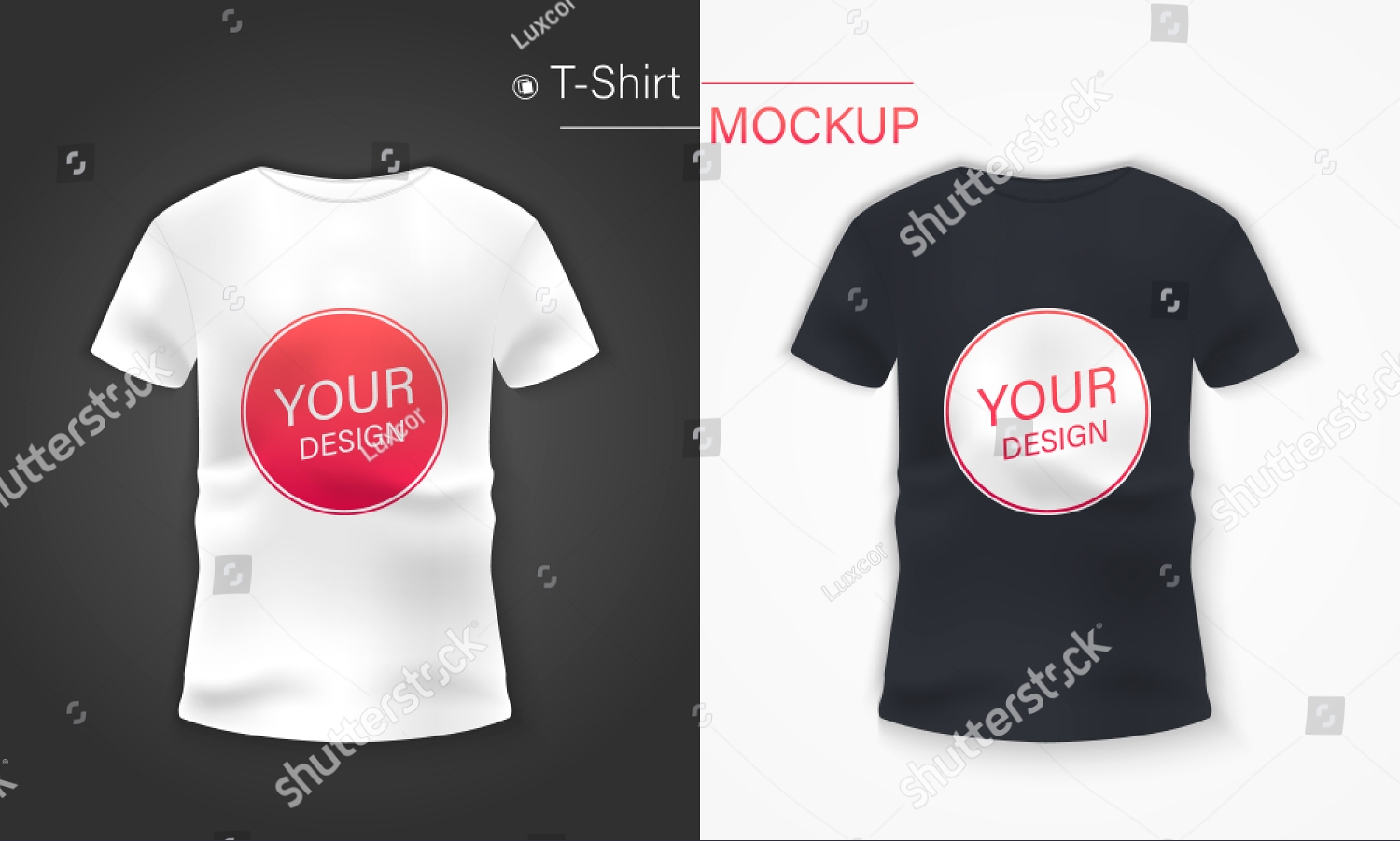 Next comes in the list of best t-shirt templates is Shutterstock. It is the most widely used software to get over millions of free stock images. For its uniqueness and premium quality, designers all over the world prefer using this application. 
With a decade of experience in this business, Shutterstock is considered as one of the most famous stock photo agencies in the market. It continues to dominate the industry by introducing hundreds of new templates, logos, icons every single day. To your surprise, Shutterstock pricing plan is available as both a monthly and yearly subscription plan. However, it's completely an individual's opinion to go according to personal requirements.  
MockupWorld - Male Model T-Shirt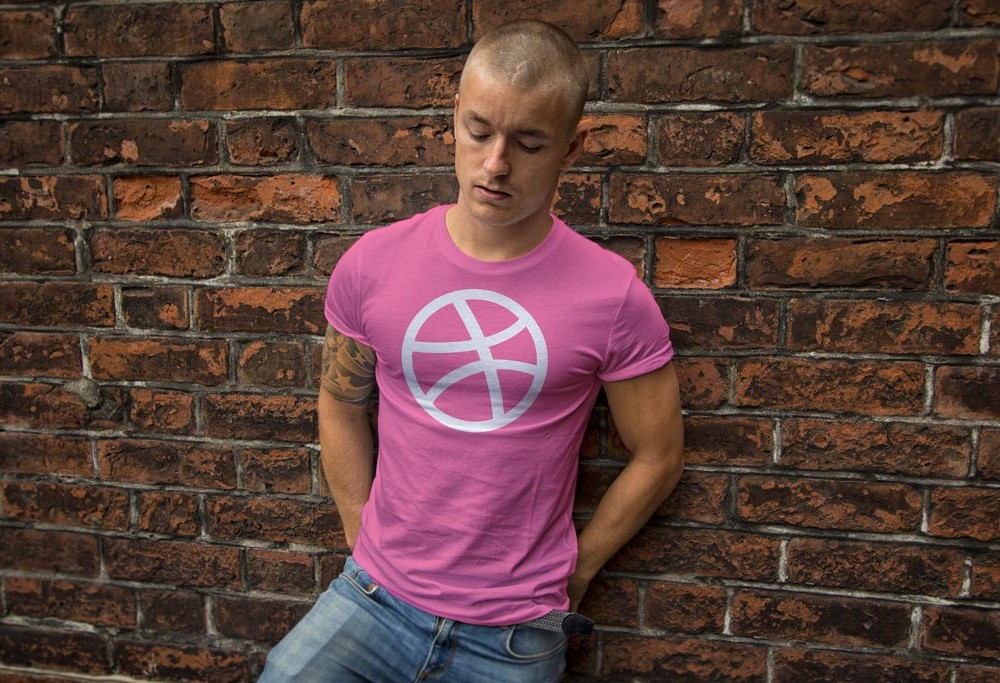 Whether you are looking for an iPhone, iPad, pouches mockup, and t-shirts templates, nothing can compete with the MockupWorld. It is exclusively designed for the web developers and designers who can readily access hundreds of templates at one go.
It appears as PSD files with smart objects that allow users to drag and drop elements into the image quickly. Unlike others, MockupWorld charges zero for all the images and can be used for both private and commercial purposes without any restrictions. What most people don't know is MockupWorld is available as a chrome extension and use it by downloading from the web-store. Once you have done, you will be given full access to categories and updates on the latest collection. 
Envato Elements - T-Shirt Mockup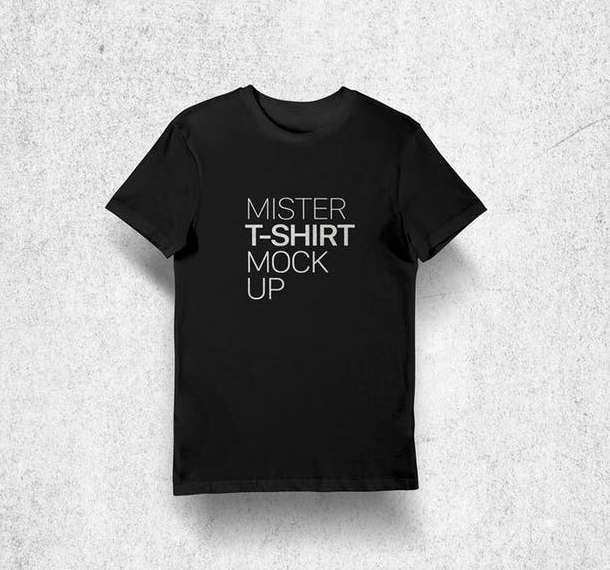 Envato element is the subscription service for designers to craft wonderful things on websites, blogs, and e-commerce stores. Most importantly, you can download and use 900000+ digital assets for your niche project. The user-friendly interface makes it look simple and let you decide when to sign up, browse for free. The upgraded version supports WordPress themes and plugins, which is a better way to deal with clients. 
It offers two distinctive pricing plans, monthly and yearly subscription plan. For a month plan, you need to spend $33/month and $16.50/month in an annual plan along with the local tax. Here is the clear indication that you will save 50% on the yearly plan compared to the monthly subscription plan. 
Another important thing is you can cancel the subscription at any time depending on your interest and re-use the downloaded items in your cart list.